Music production blog
If you want to be updated about new entries in our music production blog, subscribe to my mailing list.
You will receive updates in your email every week.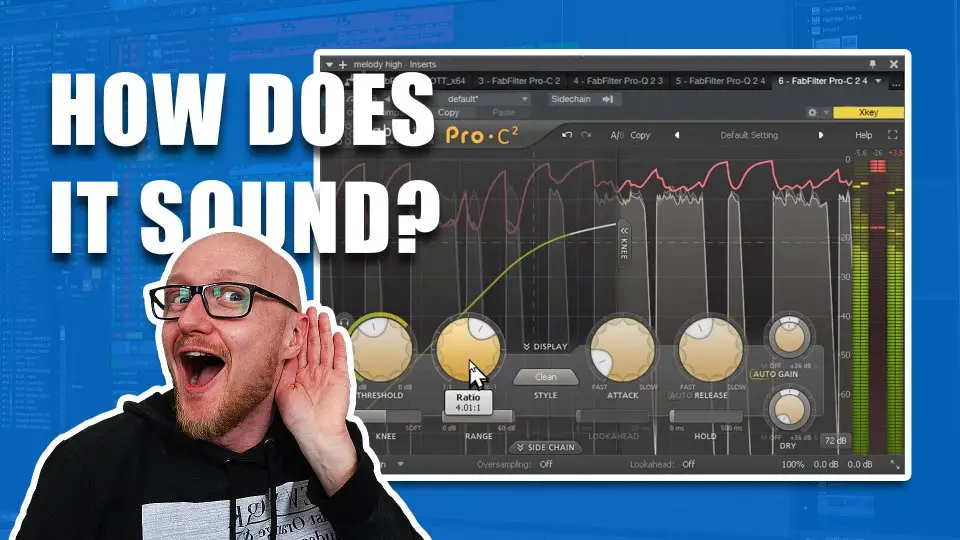 [VIDEO]
The ultimate beginners guide to music production sound effects. In this article WITH VIDEO I talk about the different sound effects and LET YOU HEAR what they sound like. The purpose ...
Continue reading >>
Next Page >>